Privacy Cell 1.10 was released on 30 October 2023. It adds an optional monochrome icon that follows the OS color theme if enabled on Android >= 13.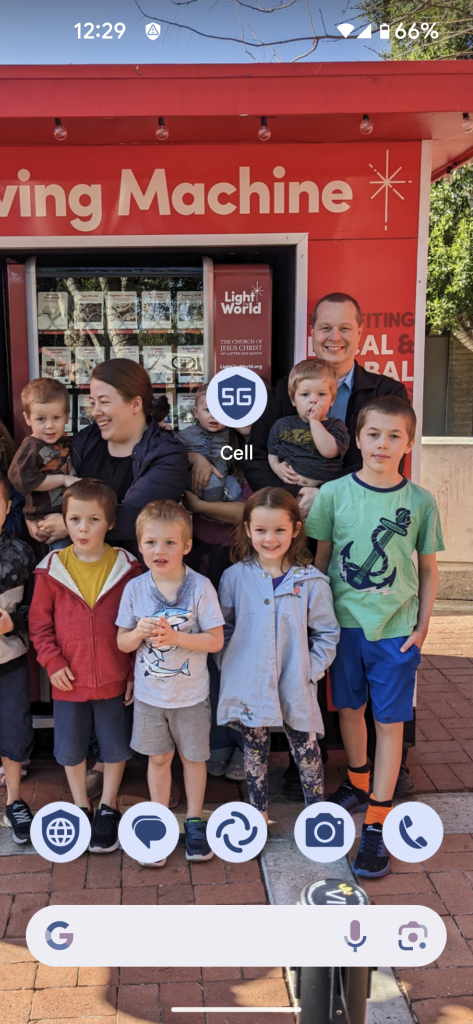 Privacy Cell can now be included in system backups. Previously it was prevented from doing so by security flags in the AndroidManifest.xml file. These flags were copied from the Privacy Browser manifest file, which includes them to prevent the automatic copying of sensitive data to Google's servers. But as Privacy Cell does not contain any sensitive data, it makes no sense to include these flags.
This release bumps the target API to 34 (Android 14). Documentation has been added for the POST_NOTIFICATION and DYNAMIC_RECEIVER_NOT_EXPORTED_PERMISSION permissions required by newer APIs.
Android 14 now requires that the realtime monitoring notification can be dismissed by swiping. This makes it easy to accidentally dismiss it if it pops up in front of something you are trying to read. The workaround is that Privacy Cell now automatically repopulates the notification every 15 minutes if realtime monitoring is enabled but the notification is missing.