Privacy Browser PC 0.3 was released on 8 May 2023. The changelog is now included in the Handbook.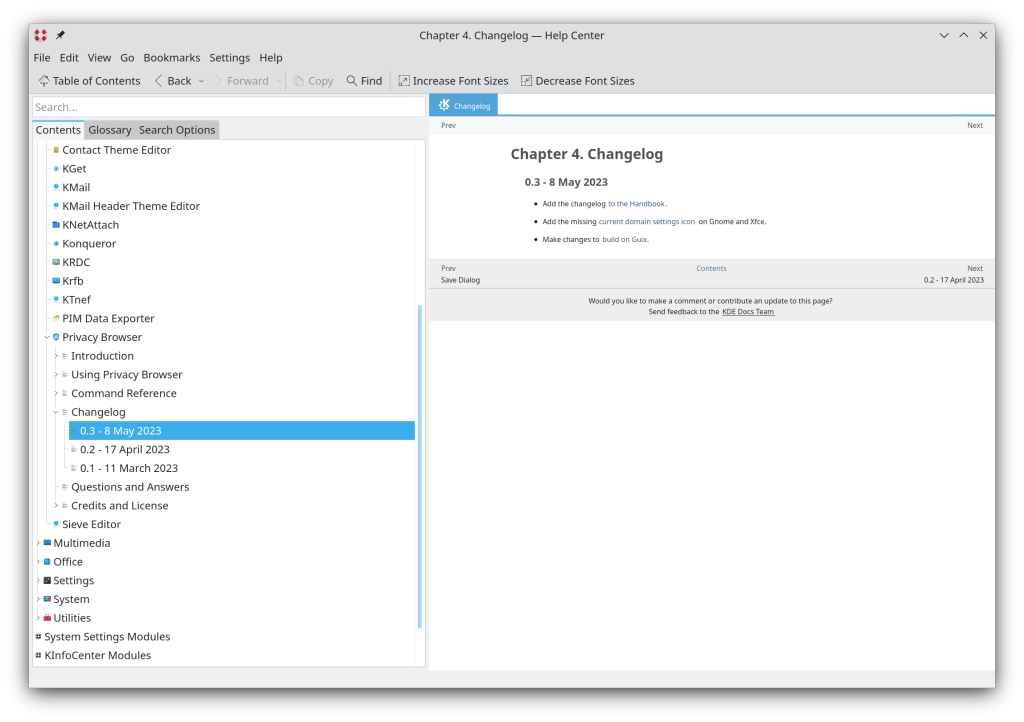 The current domain settings icon is now displayed on Gnome and Xfce.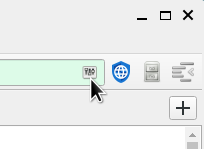 Changes were made so that Privacy Browser PC will build on Guix. This lays the groundwork to run Privacy Browser in a container, which is expected to be implemented in the next release.